in English & Persian
The aim of this course is to reach an understanding of a series of procedures through analytical investigations for anyone who wants to get familiarized with Iranian music.
Register Now!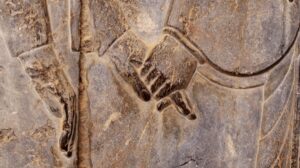 "Dialogue in the Persian Garden" is a virtual chamber to introduce, educate and spread Ērānšahr school of thought.
Initiation à la musique persane avec Sepand Dadbeh Accompagné d'un cocktail dînatoire persan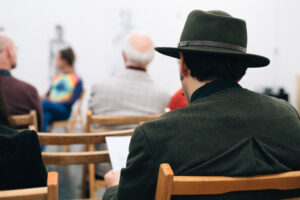 Exchange-Residency in Iran and Europe